Annonces en vedette
For sale is Hewlett Packard HP 28S Advanced Scientific Calculator in very good condition. It is missing battery cover. You get exactly the same calculator as you see in ...
Nerijus (0)
For sale is used Casio AL-8 electronic calculator. It is in very good condition. You get what you see in pictures. Casio AL-8Distinctive features: Accepts and displays...
Nerijus (0)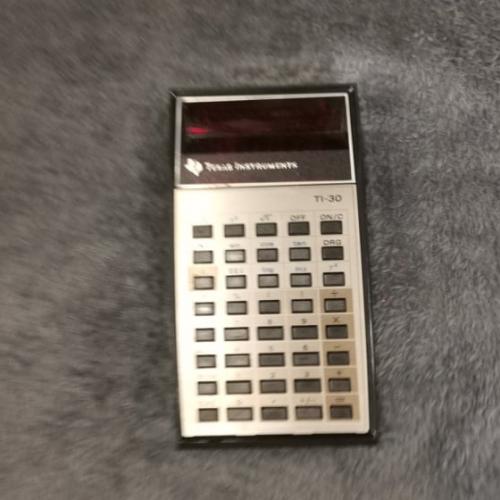 PLEASE READ:For sale is used non working Texas Instruments TI-30 calculator. When tested it had old corrodedbattery, but it did not powered up with new battery. Sold ASIS...
Nerijus (0)